2020 new design terrazzo whole-body "L" stairs
lttrade.en.made-in-china.com


Who are us:
Under the banner of L.T Group , H.Y Terrazzo is a professional custom precast concrete pavers manufacturer who has focused on terrazzo tiles/pavers design and producing for decades. From the original manual production to now fully automatic production line, H.Y TERRAZZO has witnessed the development of terrazzo products in China market. Over the years we have achieved significant growth and gain recognition by developers, landscape designers and architects.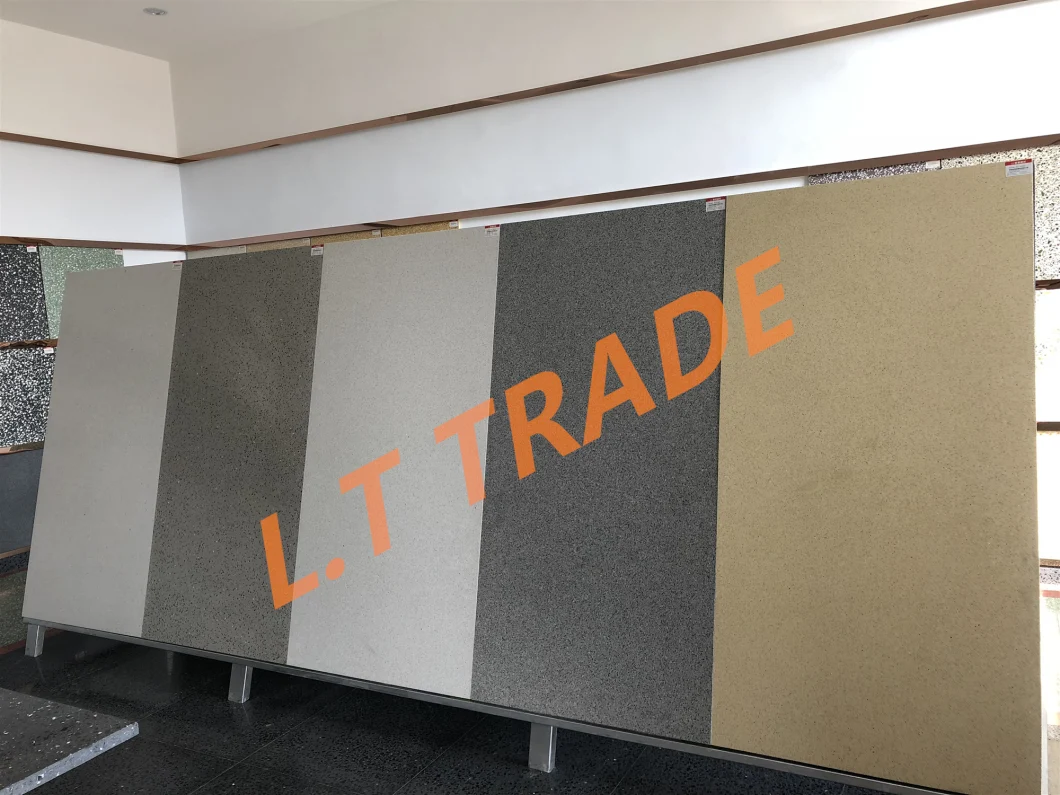 Advantages:
Now because of the scientific proportion of the terrazzo formula and machinery producing process ensure a large number of output can achieve uniform quality, color zone and subtle deviation on sizes(±1mm), reduce production cost at the same time.
We have a experienced team, can make a solution in short time.




Development:
In the past years, China government policy has tilted toward terrazzo industry according to its green properties (slip-resistance, low maintenance), terrazzo tiles/pavers being widely used as floor paving at campus, stations, hospitals etc public places.

Now our tech team has put energy on modified concrete, which can made into Furniture(tables, beaches, flower bed holder etc.), Art works etc. We have made some progress.